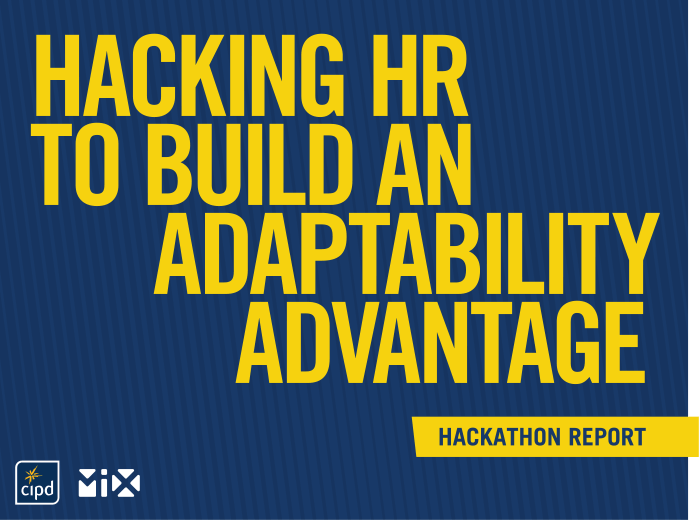 We've just kicked off the last phase of the hackathon at the CIPD Annual Conference in Manchester, UK with a session featuring Helen Amery, Monique Jordan, and Gemma Reucroft.
At the Annual Conference, we also released the report with the highlights from the hackathon, which you can download here.
The conference session and the report represent the beginning of this exciting phase, during which we will focus on turning the most promising hacks into real-world experiments.
We will continue to use the hackathon platform to share content and updates, so please stay tuned!